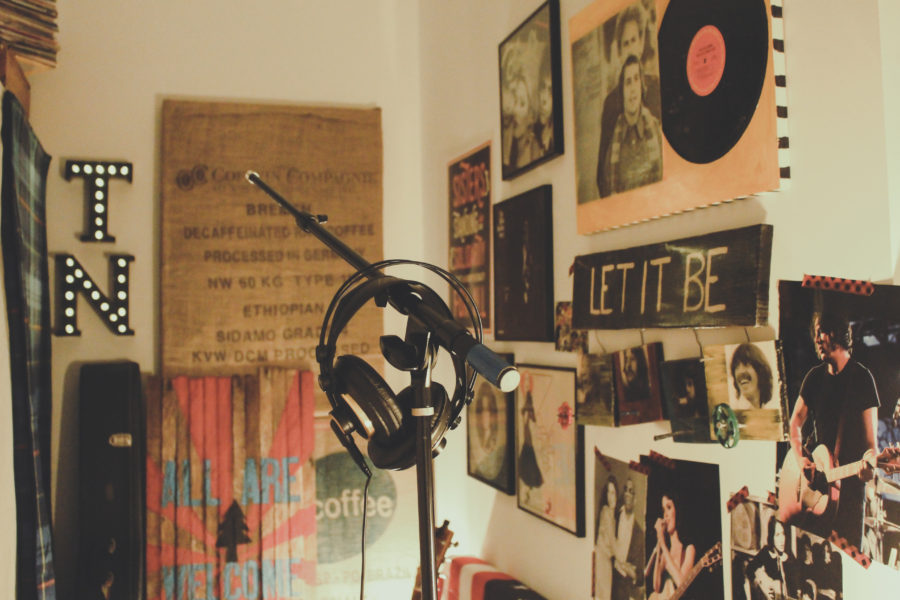 Building a truly customized and targeted music strategy involves more than just preconceived notions matching your brand to existing music playlists. Our discovery workshop places your brand at the center of the construction process, starting with a thoughtful consideration of what the client needs and the consumer wants.
We began with an understanding of the business; knowing what you're all about is essential in determining the music that creates the right experience for your business. We speak with stakeholders who understand the brand best, jumpstarting the conversation with facilitated brainstorming. We analyze your competitors. We also learn about your customers. Who are they? What do they want out of life? What value do they find in your experience?
The outcome of our discovery workshop is our music model & programming brief. This document transforms the various components of your brand culture – its core values, promise, and personality attributes – into a set of musical guidelines and recommendations. It summarizes our findings and translates them into the sound of your brand experience. This allows us to express the building blocks of the brand through intentional and informed music selection, insuring buy-in and brand consistency.
Get In Touch
Music is the most universally consumable of all the creative languages.
Edison Research